What is this page?
This is where you can edit your personal details and set your console preferences.
You can access this page from anywhere in the console, by clicking on your profile icon in the top right corner and choosing 'My user account':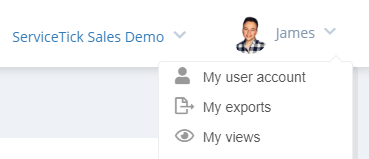 What can I do on this page?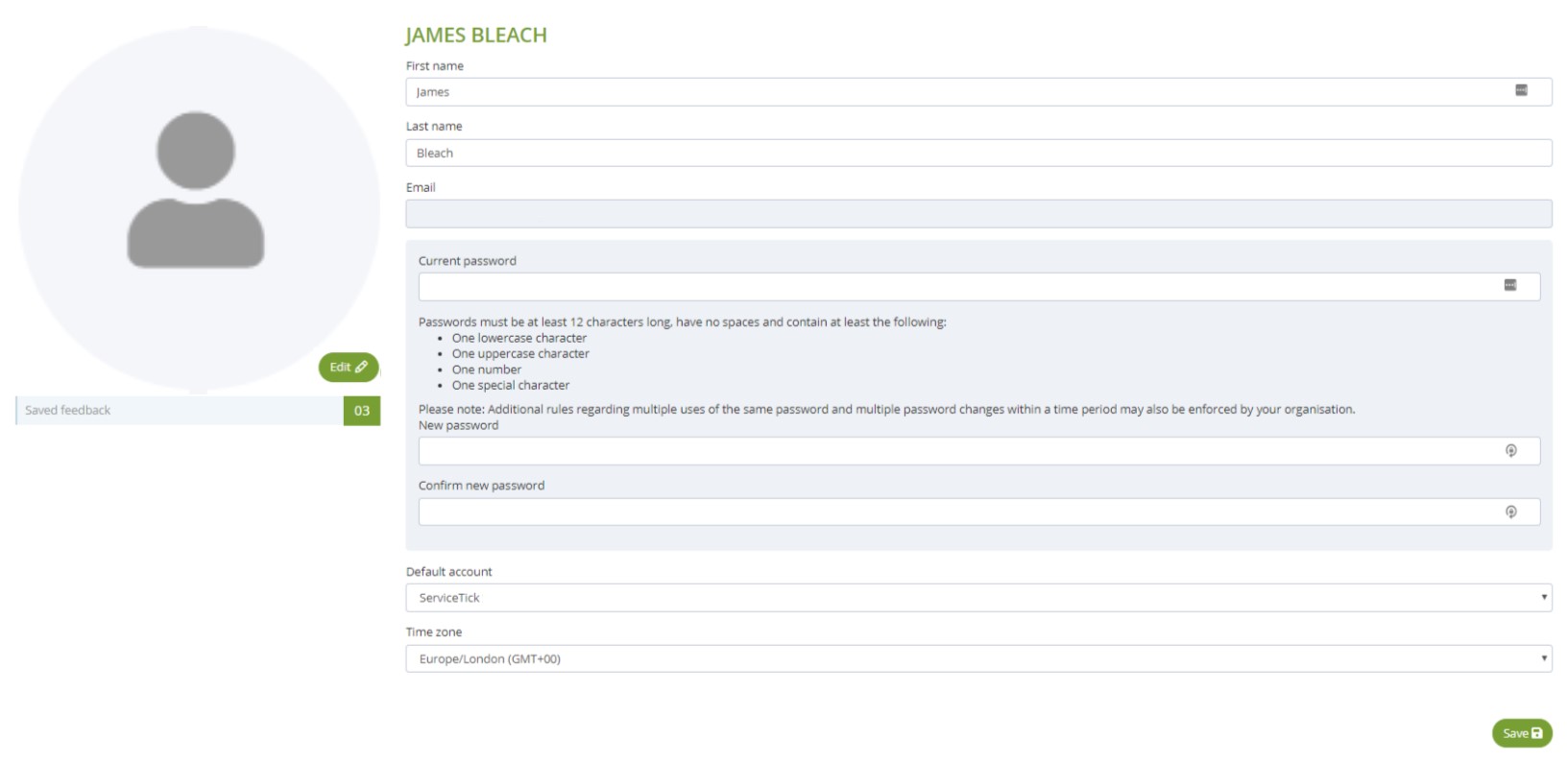 This screen allows you to:
Add and update your profile picture
Update your first name
Update your surname
Change your password
Set a default account (if you have access to more than one client account, this option allows you to set which one you would like to see upon first load)
Change your time zone
Ready to put this into practice?